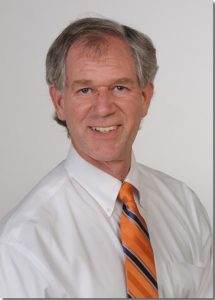 Gordon Early, MD, MPH, FACOEM
Dr Gordon Early is the president of Upstate Occ Med. He trained in Occupational Medicine at Duke University, Family Practice at University of Colorado. He holds a BS from Emory University, MD from University of North Carolina and an MPH in Epidemiology from University of North Carolina. He has worked in the Upstate since 1996, serving previously as the senior, onsite physician at BMW Manufacturing. He holds the highest ranking (Fellow) in the American College of Occupational and Environmental Medicine, and is a past President of the Carolinas Occ Med Association.
Dr. Early has practiced medicine since 1988. He has spoken on toxicology related issues on a local and regional basis and has written monograms for ATSDR. His particular area of interest is in adverse health effects from low level occupational and environmental toxin exposure: heavy metals, solvents, irritant gases, mold & pesticides.
He grew up in Winston-Salem, NC. Following college he taught high school science for two years in Kenya.
Team Members
Our team offers experienced providers from a variety of arenas.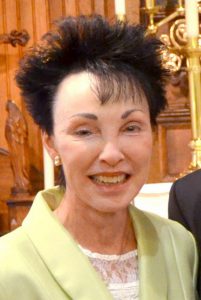 Betty Abernathy, FNP, MSN
Betty has been with Wellness Family Medicine since 2000. She is a graduate of the University of South Carolina (USC) Nurse Practitioner program with a Masters of Science in Nursing. She has taught nursing at USC-Upstate, and worked for Mary Black Hospital. She holds national certification by the American Nurses Credentialing Center and has staff privileges at SRMC. She is a member of the American College of Nurse Practitioners as well as the SC Nurse Practitioner Coalition.
Areas of Expertise: Ms. Abernathy treats all types of primary care problems and is most interested in women's health issues, cardiovascular disease, and attention deficit and hyperactivity disorder. Her goal is to provide holistic patient care with an emphasis on patient education and close follow-up. Betty Abernathy is the one of the Upstate's senior Nurse Practitioners in the area of Occ Med. She has been a nurse practitioner since 1997 and with the company since 2000.
The front office staff has more than 25 years of experience in billing. We are closely affiliated with local physical therapists, safety consultants, and wellness programs.